Important News and Announcements
June 30, 2014
---
May 29, 2014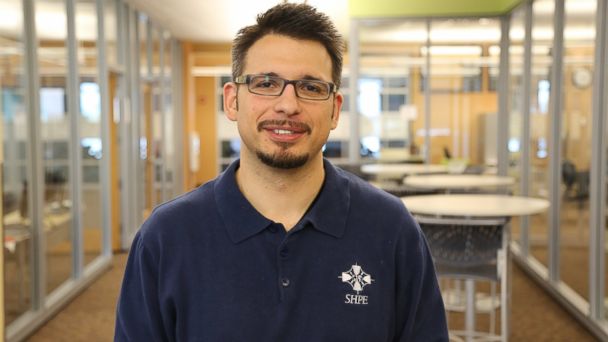 ---
May 12, 2014
Industry, CA – May 12, 2014 – The Society of Hispanic Professional Engineers (SHPE) Foundation, a nonprofit organization committed to empowering the Hispanic community by igniting Hispanic youths' interest in science, technology, engineering, and math (STEM), welcomes the appointment of new Foundation Board Chair, Miguel Alemañy. Mr. Alemañy succeeds Diana Gomez, who served as Board Chair for the Foundation since 2009. Ms. Gomez will continue to serve on the Foundation Board of Directors.
---
April 21, 2014
The SHPE Foundation has moved its office to: 1765 Duke St., Alexandria, VA 22314
---
February 04, 2014
The SHPE Foundation is pleased to announce its partnership with the Naval Air Systems Command (NAVAIR) to strengthen and expand two of SHPE Foundation's flagship initiatives, Noche de Ciencias and the SHPE Jr. Chapter Program.
---
January 30, 2014
---
December 16, 2013
---
November 22, 2013
---
November 19, 2013
---
September 14, 2013
SHPE Foundation is seeking volunteers for its Alexandria/DC office.
---